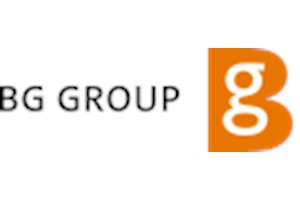 BG Group has been transformed from an offshoot of a former nationalised utility into an international energy business focused on exploration and production and LNG.
Since 1997, when the company was formed, our total resource base has jumped from 3.6 billion barrels of oil equivalent (boe) to around 18 billion boe*.
Today, we have more than 5 200 employees and operations in more than 20 countries and are ranked among the 15 largest companies listed on the London Stock Exchange.